ValueCAP Lenders has a business funding program for every business! If approved, our experienced Funding Director's will offer you a variety of funding options, we let you do the choosing. If you have any questions in regards to our funding products, feel free to give us a call at 212-571-1757 and one of our agents will gladly assist you…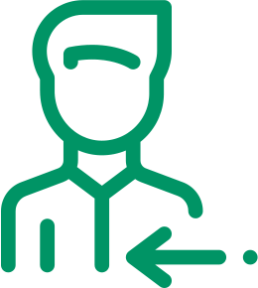 TELL US ABOUT YOURSELF
We've built a streamlined application that makes it easy to share information about you and your business..
WE REVIEW YOUR COMPANY
Our team of credit experts will take a close look at your financial profile and be in touch within 24 hours.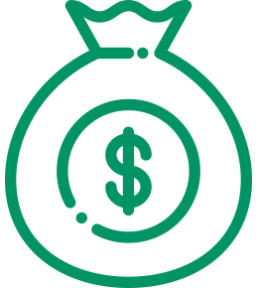 YOU GET FUNDED!
Once approved, you'll receive an offer that clearly indicates the rates/terms of the proposed transaction amount. You then can expect to receive money in your account within 24-48 hours.
ALTERNATIVE FINANCING PRODUCTS
ValueCAP Lenders specializes in providing small business loans and providing working capital loans.
Your business is booming. You need the freedom to buy new equipment quickly, employ more and better staff, and expand your entire operation. As a nationwide working capital lender, we understand your need for fast working capital funding.
Don't Wait, Call ValueCAP Lenders Now!